Join the Coven!
Est 2015 VE Cosmetics have always been & always will be 100% Vegan & Cruelty Free. One of the first UK indie brands to create a fully vegan & cruelty free cosmetics line, we are vegan owned and operated. We want genuine customers who have tried us and like us to represent us.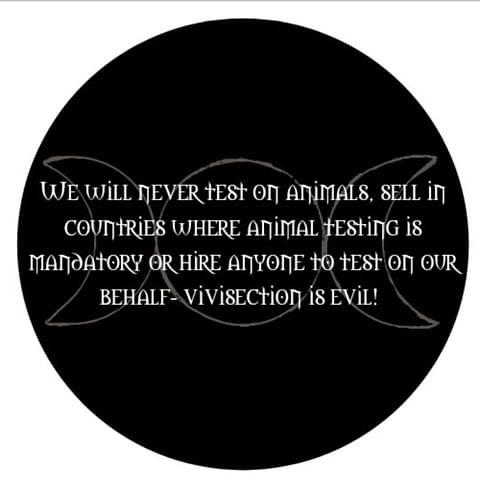 Partnership opportunities
Affiliate marketing
Gifting
Discount codes
Content creation
Campaigns
IMPORTANT INFORMATION PLEASE READ
We do not accept applications from anyone who still uses products tested on animals. You must be exclusively cruelty free to have your application accepted. Our brand ethos is pro animal rights and we will not change our stance on this.